Your body is mostly water, and when you exercise, you can lose a lot of it. Drinking water is important because it helps your body work well, control temperature, and move nutrients. However, many people don't drink enough water during exercise. Here's what you should consider when choosing a drink to stay hydrated while working out.
Choose the Right Beverage
The simplest choice is often the best one when it comes to picking a workout drink. For most people, water is perfectly fine after a workout, according to Clark.
However, if you have an intense workout lasting more than three hours, Clark suggests having chocolate milk. It contains sodium, calcium, carbs for energy, and protein for recovery.
If you don't like milk or water, you can opt for sports drinks, coconut water, or other beverages. You don't need to stress about electrolytes; you can get them from food to replace what's lost in sweat.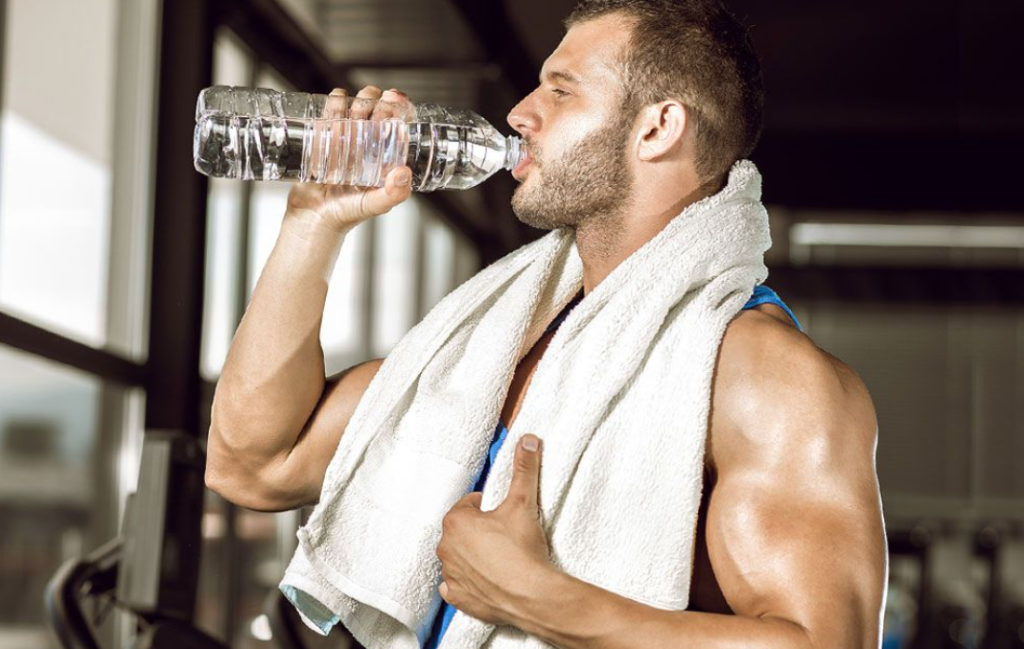 Consume the Right Amount
According to Clark, you don't need to follow a specific amount of water while exercising. Instead, she recommends drinking when you feel thirsty.
However, if you want to measure your sweat rate, you can weigh yourself before and after your workout and do some calculations. For instance, if you lose a quart of sweat in an hour, you should drink around eight ounces of water every 15 minutes. If you prefer a simpler approach and tend to sweat a lot, drinking four to eight ounces of water every 15 to 20 minutes during your workout is a good general guideline.
Don't Drink Too Much
During long-distance races like marathons and triathlons, there's a risk related to drinking too much.
If athletes consume a lot of fluids (even sports drinks) but don't get enough sodium, they can develop a serious condition called hyponatremia. This condition can be life-threatening and has symptoms like nausea, headache, confusion, and more. However, overhydration is "rare," according to Clark, as most people don't drink enough fluids while working out.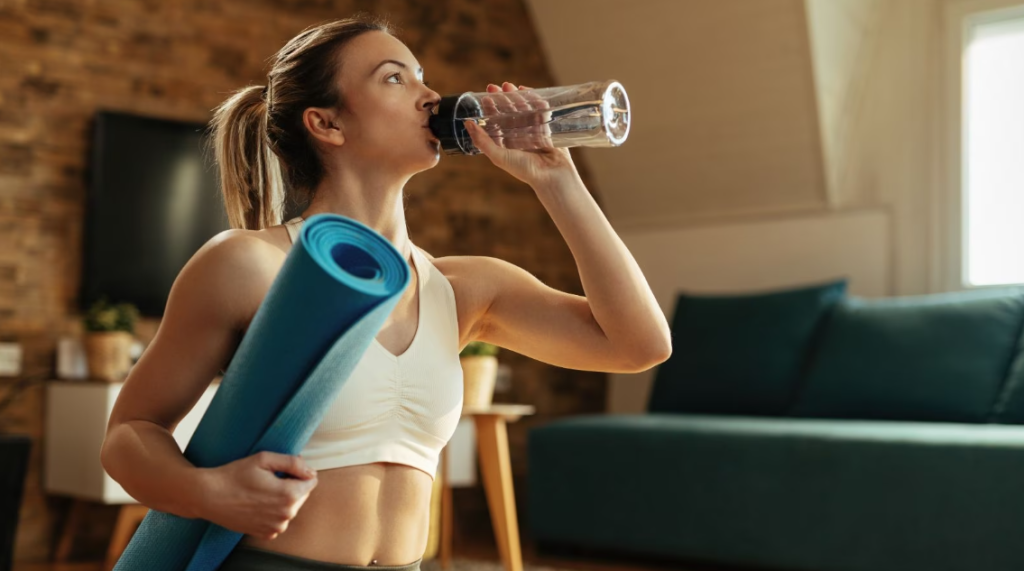 Pack in Some Protein and Carbs
Exercising is healthy, but sometimes you can get tiny injuries in your cells or tissues after working out. Proteins can help fix this damage, so after a really tough workout, it's a good idea to drink something with protein.
However, it's not just about protein, according to Clark. You use up a lot of energy when you exercise, so you need about three times more carbohydrates than protein. That's why Clark suggests flavored milk as a good choice for rehydration.
The Risks of Dehydration
Not drinking enough water can lead to various issues, and one of the most common is feeling tired. When you're dehydrated, your blood gets thicker due to less water, making your heart work harder, which can leave you feeling fatigued, as pointed out by Clark.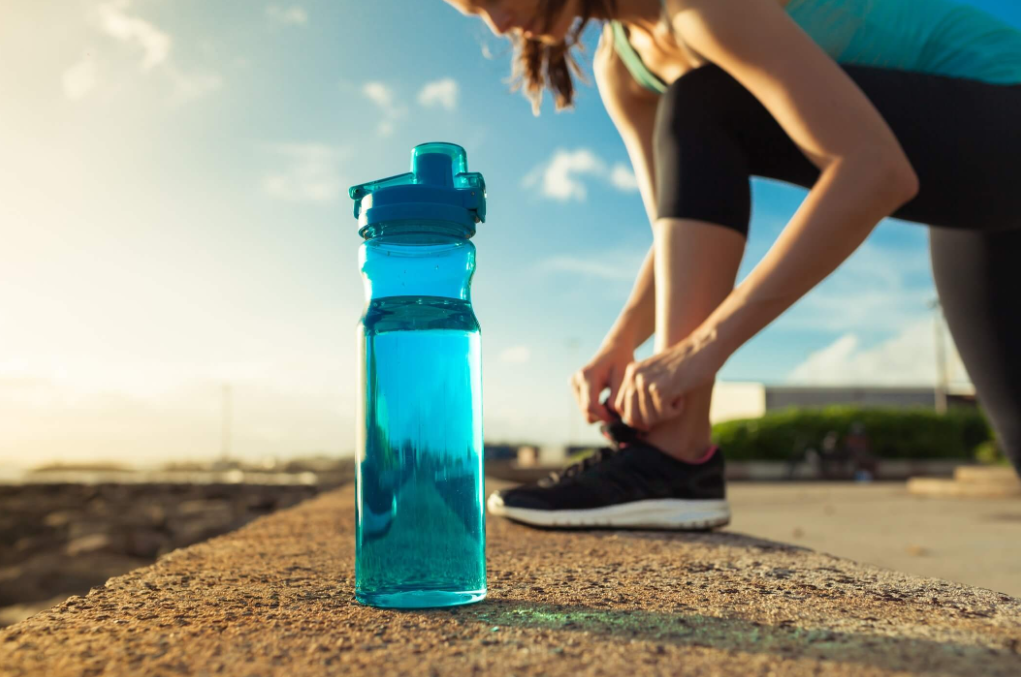 Drink Before and During Exercise
Clark suggests hydrating before exercise, especially for endurance activities. If you're preparing for a marathon, she advises starting to drink about one and a half to two hours before. It's also important to drink fluids during your workout to avoid getting dehydrated, which can be hard to recover from. So, even if carrying water with you during exercise may seem inconvenient, it's a good practice, as per Clark.