Weight loss often brings to mind thoughts of dieting, exercising, and meticulously counting calories. As we've previously discussed, maintaining a calorie deficit stands out as the key factor for a successful weight loss journey. But what if there was a straightforward yet potent method that could complement your weight loss efforts?
Welcome to the realm of cold showers, a promising approach that could provide that extra push you need to shed those surplus pounds.
In this article, we'll delve into the potential ways in which cold showers can assist in weight loss and examine the scientific rationale behind this refreshing strategy.
Cold showers boost metabolism.
Exposure to chilly temperatures prompts your body to exert more effort in preserving its core temperature. This additional exertion results in the burning of extra calories as your body turns to its fat reserves for energy. With consistent cold showers, your resting metabolic rate can gradually rise, leading to an increased calorie burn even during periods of inactivity.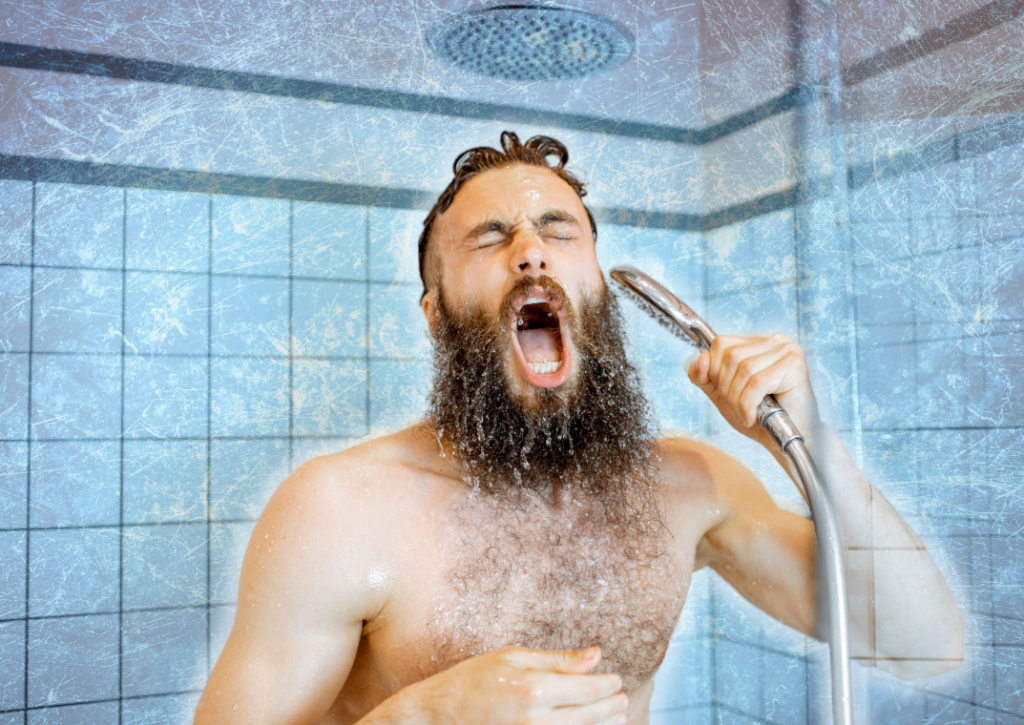 Exposing yourself to cold can activate brown fat.
Besides burning calories, cold showers can activate brown fat. Brown fat is a type of fat that burns calories to create heat, unlike white fat, which stores calories.
Studies have found that exposing your body to cold temperatures can encourage the transformation of white fat into brown fat. Cold showers can help you burn both types of fat, supporting your weight loss efforts.
Taking cold showers might reduce your hunger.
Cold showers have the potential to suppress your appetite. The jolt of icy water can trigger the release of hormones such as adrenaline and noradrenaline (also known as norepinephrine), not only heightening alertness but also briefly diminishing hunger. This effect can be especially advantageous if you're aiming to manage your calorie intake and prevent overindulging. Utilizing cold showers to reduce your appetite temporarily can be a valuable component of a weight loss plan, particularly when combined with a time-restricted eating approach.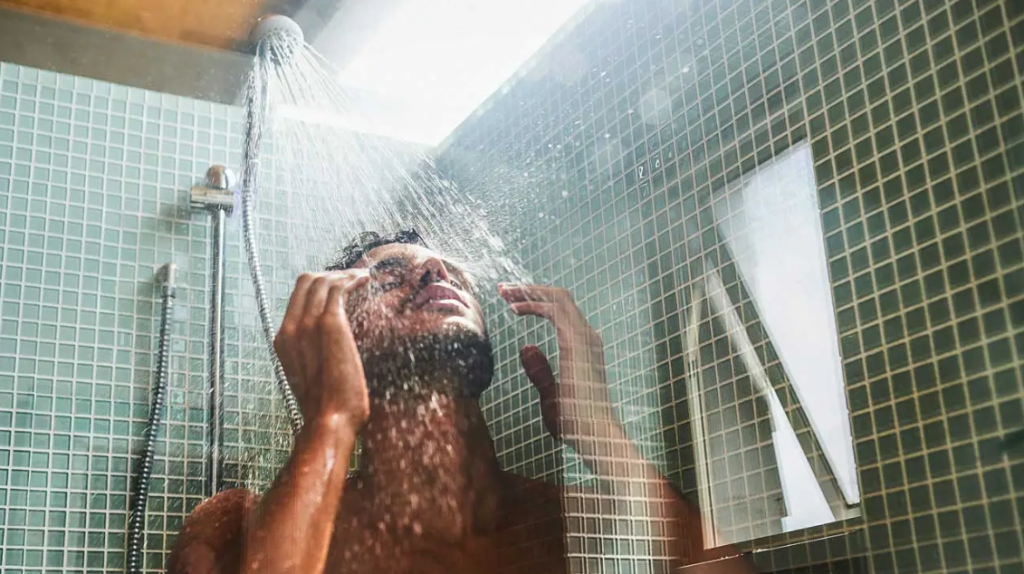 Cold showers improve blood circulation.
Cold showers encourage enhanced blood circulation, facilitating the breakdown of fatty tissues. Enhanced circulation guarantees more efficient delivery of nutrients and oxygen to cells, optimizing their functionality. Improved blood flow can also aid in the transportation of fatty acids to be utilized as energy during physical exertion.
Ice baths and cold showers help in exercise recovery.
Following an intense workout, muscles can experience soreness and inflammation. Athletes frequently employ cold showers or ice baths to alleviate muscle soreness and reduce inflammation. By expediting the recovery process, cold showers can motivate you to maintain a regular exercise routine, ultimately aiding in weight loss.
Exposure to cold enhances willpower and mental resilience.
Cold showers can serve as a mental resilience challenge. They demand discipline and self-control to endure the initial shock and discomfort. Consistently facing cold showers can enhance your willpower and mental strength, which is crucial for achieving your fitness objectives.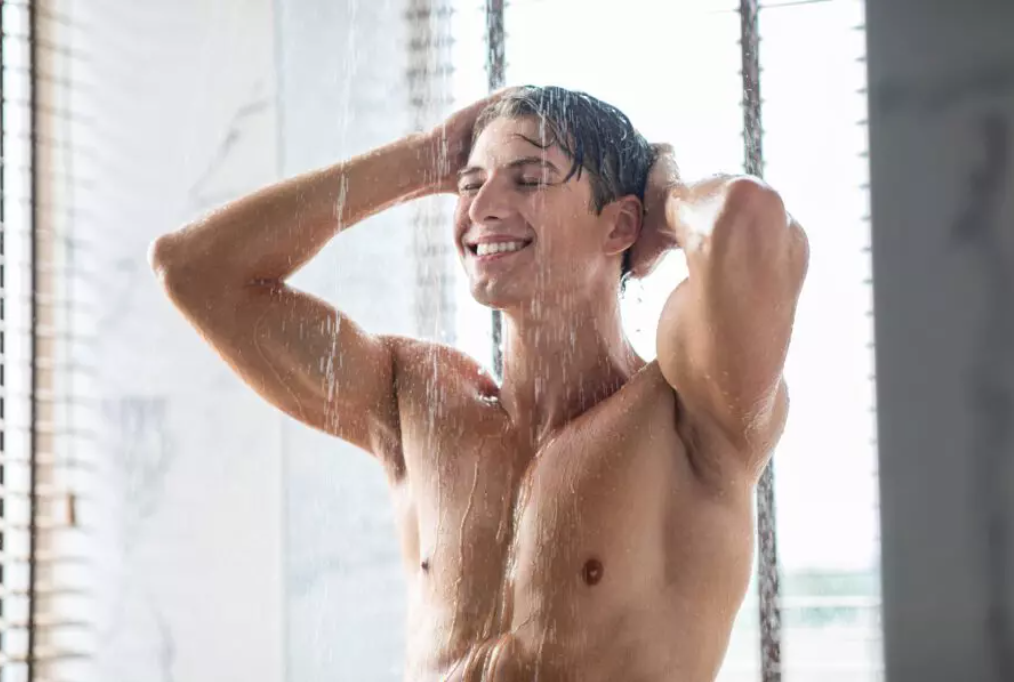 Cold showers enhance mood and alleviate stress.
Taking your first cold shower can be tough and initially make you feel more stressed. But as you get used to this short-lived stress, it can make you feel better and less stressed. We all know how stress can lead to weight gain, especially from eating. The cold water shock releases endorphins and reduces the stress hormone cortisol. Many say they feel calmer and less worried after a cold shower, which is a great way to naturally relieve stress.