Not enjoying exercise isn't a moral failure. It's simply a matter of personal preference and doesn't make you lazy or broken. Despite this, exercise is undeniably beneficial for the body. So, how can you incorporate exercise into your routine if you don't like it?
For coaches, how can you assist clients with this challenge without sounding like the fitness police?
Experts with extensive experience in helping people have shared five effective strategies and over a dozen practical tips in this article. These can help you or your clients make exercise more enjoyable and less of a struggle.
When you're deeply passionate about something, it can be challenging to grasp why others don't feel the same way.
However, there are several valid reasons why someone might not enjoy or desire exercise. For example…
Past experiences
If you remember feeling left out during sports or having a bad experience, like getting hurt, you might not want to participate in physical activities at all.
Pain
Some individuals experience pain when they move. It can make their chronic pain, injuries, or health issues worse.
Discomfort
Some people don't enjoy the sensations of moving, breathing heavily, or sweating. Exercise equipment and group classes might not be designed to accommodate individuals in larger bodies or with disabilities. This can lead to physical discomfort and feelings of shame or not fitting in.
Perception
When exercise feels like a duty, a form of punishment, or a test of physical extremes (like "no pain, no gain"), some individuals might choose to avoid it altogether.
Identity
Some individuals, like my friend Dave, who enjoys a good beer, are put off by the fitness culture. They don't want to become a "gym enthusiast" or be part of a "spin fanatic" group; their interests lie elsewhere.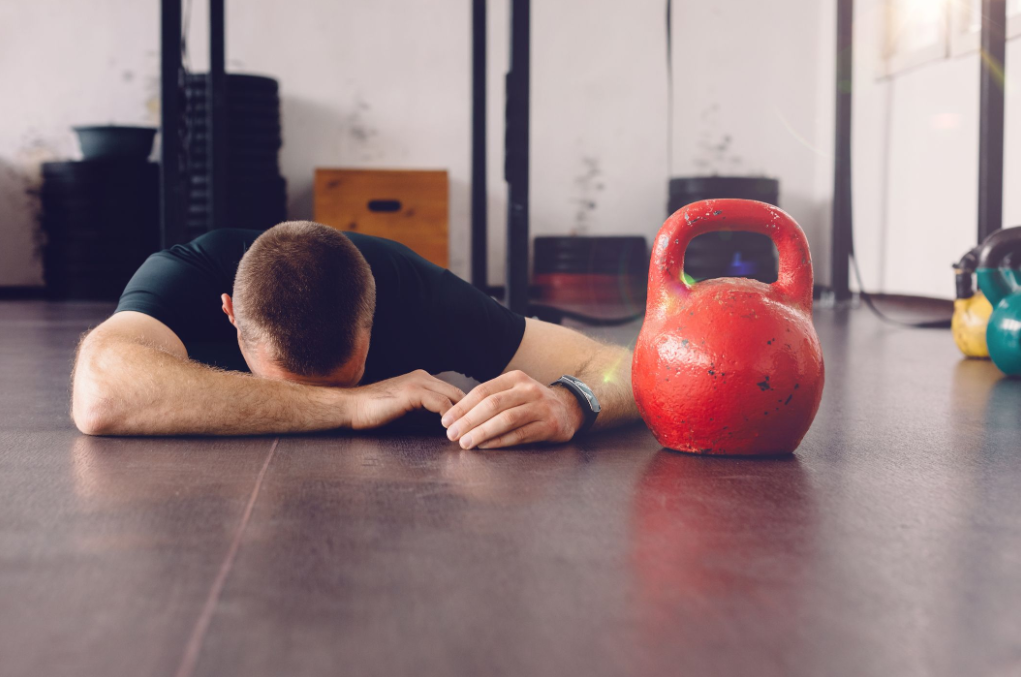 Doesn't physical activity bring happiness to people?
Exercise can release endorphins, often called a "runner's high," which can contribute to mental well-being. However, this enjoyable hormone boost isn't always consistent.
Stop trying to exercise.
Yes, you read that right. "Quit trying" might seem like unusual advice, but let us explain.
If exercise feels incredibly difficult and unpleasant, the best approach could be to remove it from your list entirely. Here are a few reasons:
Firstly, the more you struggle against your own resistance (or your clients'), the stronger that resistance tends to become. On the other hand, if you stop telling yourself you "have to" exercise, you might find you're more inclined actually to do it.
And remember, you're not OBLIGATED to exercise.
Sure, it's beneficial for your health, but you're the one steering the ship in your life. You have the freedom to decide how you use your time and energy.
That being said, if you're interested in exploring physical activity without any added pressure, take a look at these tips.
Experiment with doing nothing.
Try something unusual: Restrict your movement for a few days and observe the results.
"When clients say they don't want to exercise, I tell them, 'That's fine, don't do it. In fact, don't even move. Just stay in bed and do as little as possible.'"
What happens?
"Most people eventually find themselves wanting to move on their own. They'll say, 'Wait a second, I actually want to get up and move around a bit. I feel like taking a walk.'"
This isn't about trying to force yourself into wanting to exercise; it's about understanding when and if your body naturally desires movement. You might realize you have a greater inclination for physical activity than you thought.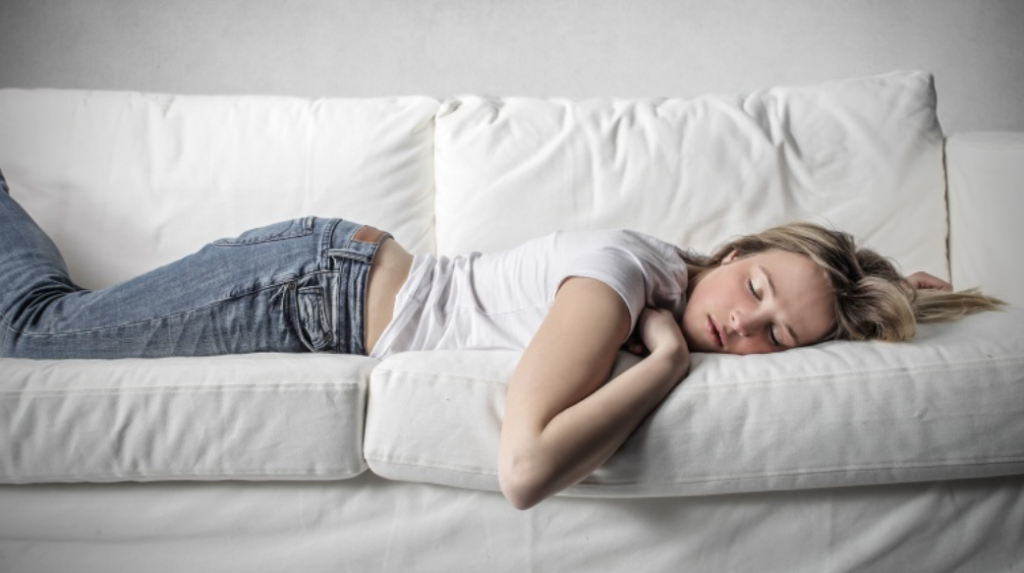 Focus on other ways to improve your health.
According to PN Coach and Holistic Nutritionist Sarah Maughan, "If you're not inclined to move, remember that there are many other ways to enhance your health. You can concentrate on improving your sleep, managing stress, or fine-tuning your nutrition. Exercise isn't the sole factor for a healthy life."
Among the various health-enhancing choices, what appeals to you the most? Consider making it your current priority.
Build your bucket list.
Your bucket list items might naturally motivate you to become more active, like preparing for a cycling tour in Amsterdam or climbing a volcano in Hawaii. Alternatively, they might not.
Nevertheless, the "bucket list" exercise can reorient your attention toward your personal aspirations, which can be motivating and rewarding, regardless of your choice.
Create a list of activities you wish to experience in your lifetime. Then consider: Which of these can you begin pursuing today?
Embrace the "everything counts" philosophy.
Believing that your daily activities contribute to your fitness goals can positively impact you.
A study from Harvard University discovered that when people consider activities like housework or child care as exercise, it can enhance the physiological benefits of those activities. This placebo effect can improve physical fitness without altering your daily routine. So, recognize how your daily activities are already benefiting your health and well-being.